About Us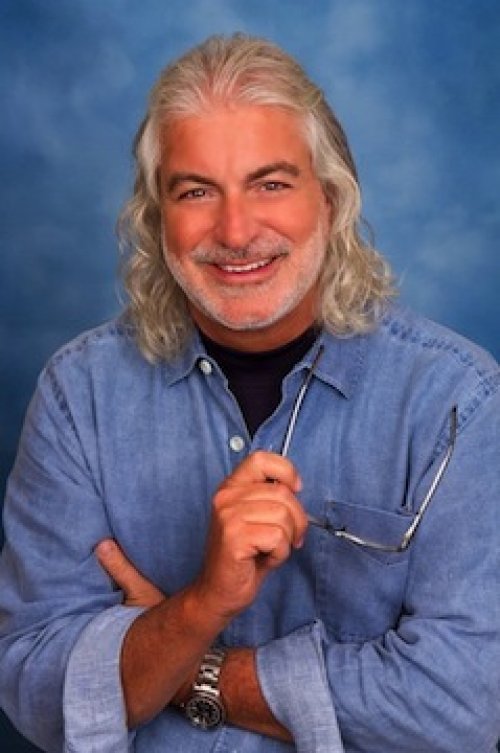 Dr. Russ Quaglia is the founder and executive director of the Quaglia Institute for School Voice and Aspirations (QISVA). His work in the field of Voice and Aspirations began 40 years ago, at a time when the study of aspirations was perceived as "soft", not important to academic outcomes, and difficult to determine how to operationalize in schools. With persistence, and the belief that we can all learn from each other, the study of aspirations steadily advanced under his direction. Dr. Quaglia began QISVA to bring the mission of voice and aspirations research to life.
His innovative work is evidenced by an extensive library of research-based publications and media appearances. Dr. Quaglia has become a frequent visitor to schools and institutions around the world, demonstrating his passion for ensuring that students', teachers', principals' and parents' voices are always heard, honored, and acted upon.
On the more personal side of things, Russ embraces the conditions of Fun & Excitement, Curiosity & Creativity, and Spirit of Adventure; he is a skilled woodworker, painter, certified divemaster professional, fishing enthusiast, and has recently turned his attention to the art of sugaring (making maple syrup) and learning to use his new still for making moonshine (for medicinal purposes of course), while continuing his quest for his black belt in Taekwondo.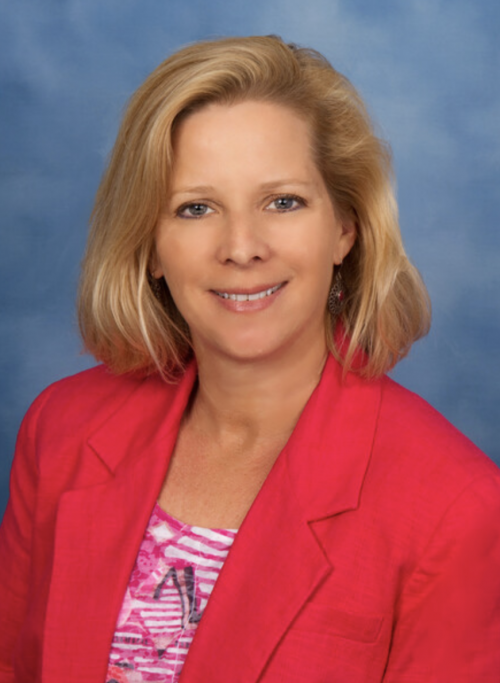 Dr. Kristine Fox began her career in education as a middle and high school teacher, followed by assistant principal at an elementary school, and joined the Quaglia Institute in 2005. Dr. Fox has dedicated her professional career to ensuring all students have opportunities to achieve their full potential, and is committed to helping schools use and understand student voice data as an integral component in school-wide plans and goals. She has written and co-authored many articles and books, the most recent being The Power of Voice in Schools: Listening, Learning, and Leading Together.
When she is not working at the Institute, Kris enjoys being outside, spending time with her family, and traveling. She is also an avid reader and always welcomes a good book recommendation!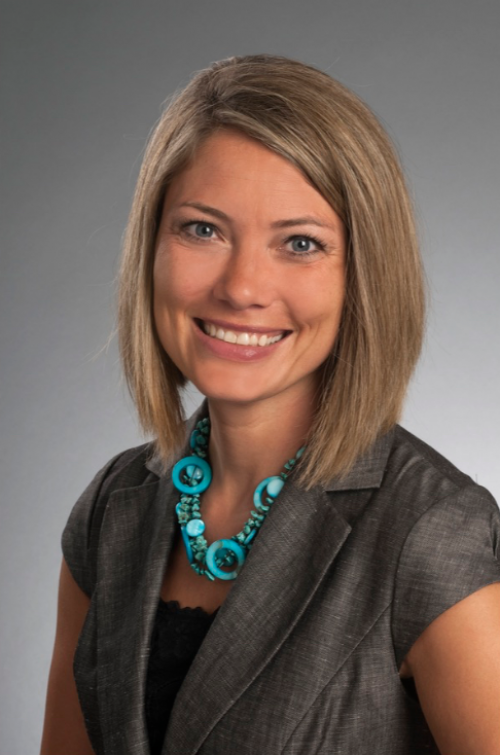 Dr. Lisa Lande's career has taken her from high school teacher to college professor to director of several large-scale school reform projects, to her current role as Director of International Programs at the Quaglia Institute. Dr. Lande has dedicated her professional endeavors to advocating for teachers and students around the globe. It is her aspiration that every classroom in every school is one that she would want her own three children to learn in. Dr. Lande is a co-author of Teacher Voice: Amplifying Success, Engagement by Design: Creating Learning Environments Where Students Thrive, and The Power of Voice in Schools: Listening, Learning, & Leading Together.
When not working, Lisa can be found enjoying the great outdoors, time with her family, and exploring new places around the world whenever possible. Her latest adventure is learning how to scuba dive.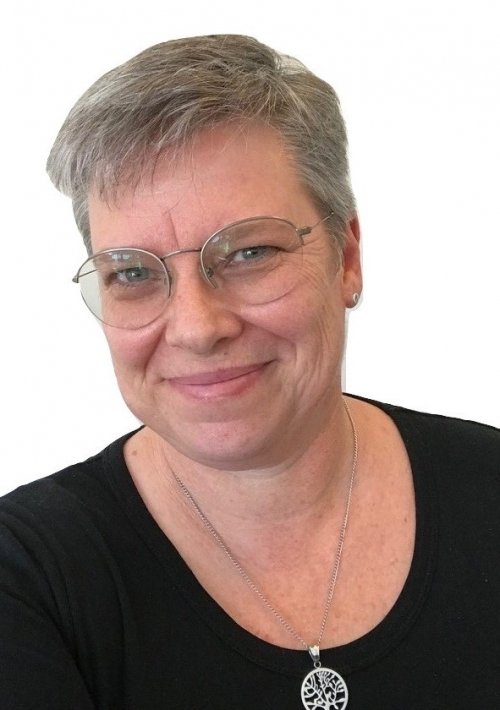 Sue Bryen is passionate about learning and equity of access to high quality learning. She has been a teacher, instructional leader and principal, and has over 30 years experience as an educator in both the UK and Australia. Working in a variety of schools from large urban schools to small rural schools, Sue chose to spend the majority of her career in rural and regional areas and schools serving disadvantaged populations. In 2017 Sue moved into the field of professional learning, working with hundreds of school teams across Australia, translating research-informed practice into contextually relevant processes and actions. Her role at the Quaglia Institute as Director of Learning Services–Australia provides Sue with the opportunity to design and present professional learning which enhances student and teacher voice across schools and systems throughout Australia.
Sue spends her free time walking, reading and enjoying the outdoor environment with friends and her dog.